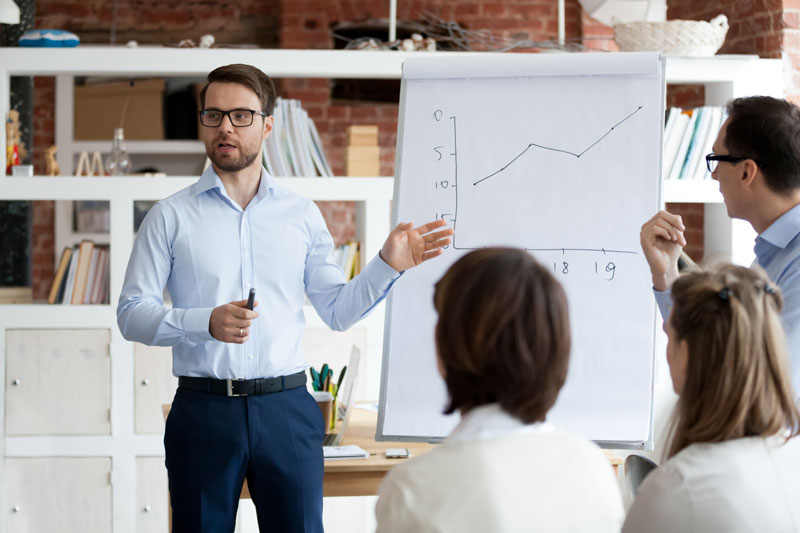 5 Critical Medical Device Market Research Requirements
Assure accurate data capture to impact your business decisions
To elevate the impact of any
medical technology market research
initiative, it's imperative to assure accurate data capture and interpretation. If your team or market research partner lacks the knowledge and/or understanding to harvest insights, you may miss significant data points and impede the impact of your efforts.
Ensuring you have a powerful team on your side will optimize your results. Consider the following 5 critical attributes when beginning any market research initiative:
A clear understanding the significance and impact of your product
Knowing the clinical advantage you offer, along with the significance and impact of your technology, provides the foundation for uncovering assumptions and validating truths.
Defined practices for capturing and leveraging clinical and patient insights
Having a team and processes that are built to ensure nothing gets lost in translation is critical to developing impactful actions to drive adoption through clinical insights.
Specialized market analysts with industry expertise
An involved team with industry and clinical acumen is imperative to ensure a critical eye on the clinical perspective and your business objectives as they dive deep into your data.
Responsiveness
Look early for signs of things to come. Your partners can show signs early on if they can deliver on their promises. Are they responsive to your initial requests for information, pricing, and details? This can be very telling.
Lack of bias
Clinical perspective is imperative to effective medical device market research analysis. This bias can enter a project at various stages, from study design to patient selection through interpretation of results. Be sure to inquire how bias is accounted for in all your studies, internal or external.
We've Got This.
We see through your customers' eyes – the physicians, the clinicians, the decision-makers, and their patients. Our medtech market research teams reach customers where they work. We understand their workflow and their focus on their patients because we know the clinical ecosystem inside and out. We've been there. We've got this. Let's talk. Contact us for more information.