Impacting businesses, clinicians,
and most importantly
patients.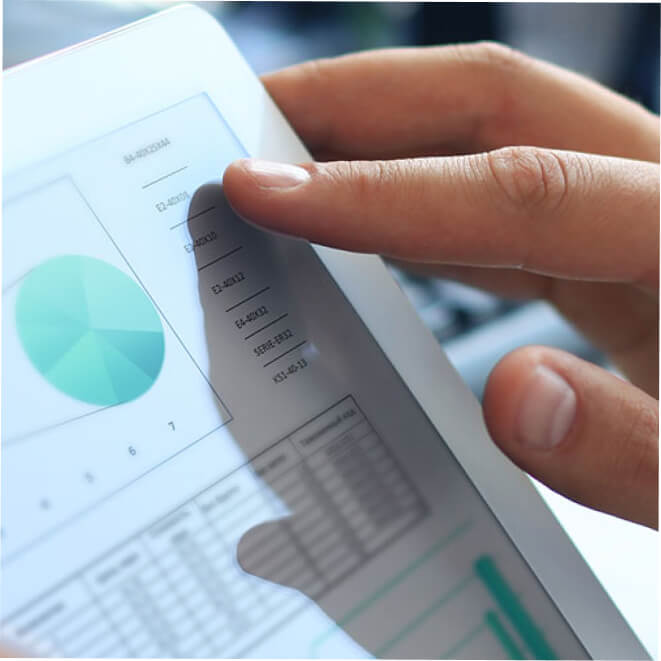 Expert guidance impacting the entire product and business lifecycle
Whether you're new to the medical technology space or have launched dozens of products, you know that numbers drive everything. You need the right data to make the big decisions from product concept through maturity. With expert guidance, you can navigate the Product Life Cycle to develop successful new medical device technology from surgery to homecare, including wearable, remote and digital healthcare.
"This was a home run. Not only because Magellan knows the healthcare environment so well but because Magellan knows the needs of senior leadersip and business."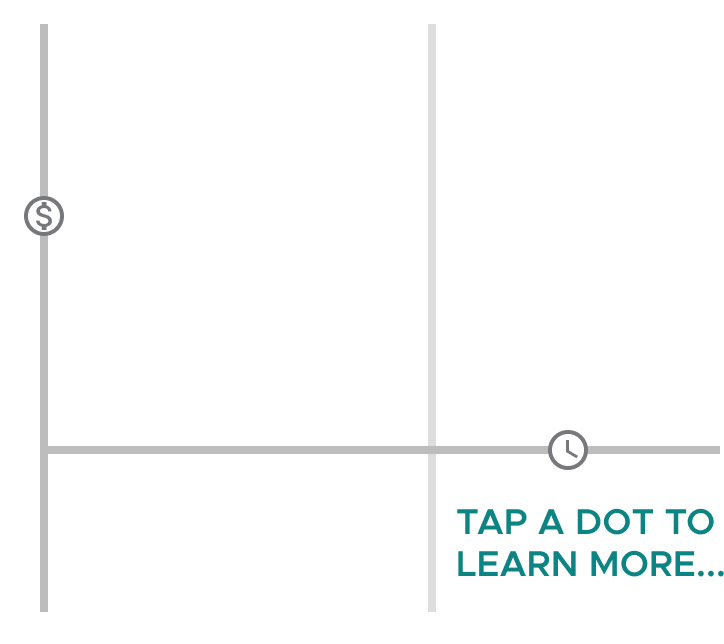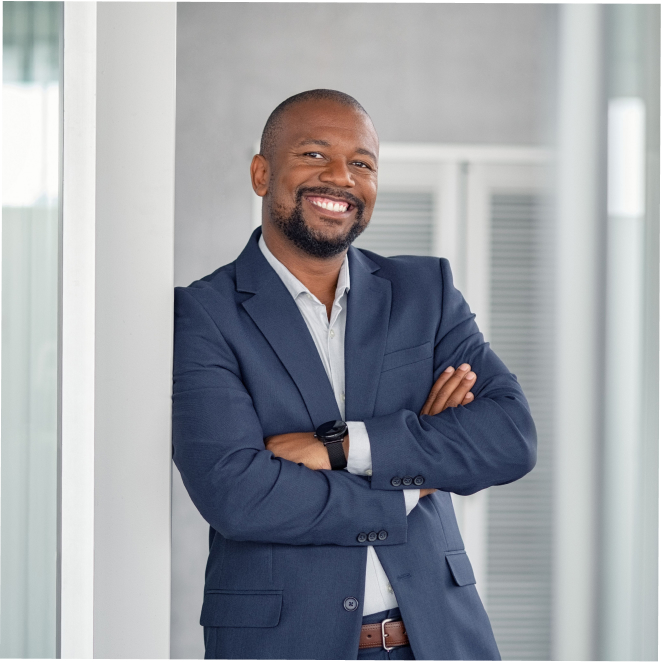 Purposeful solutions.
Be Bold. Think Big.
Growth, whether through new products or new strategies requires broadminded thinkers, great implementers, solid data and money. What is your strategy based on? Gut? Anecdotal information from the field? Group think? A handful of closely held clinicians? Get out in front fast with the facts from clinicians and patients when developing new medical device technology during pre-market and commercialization development of new medical device technology.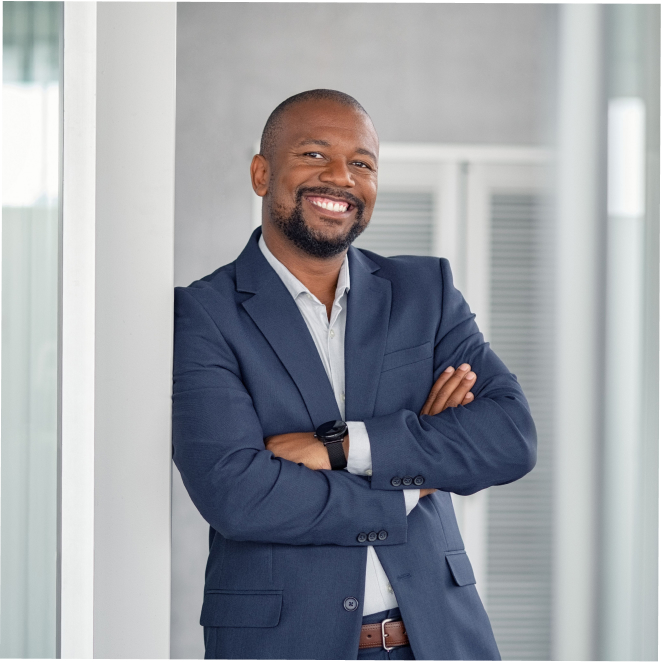 Trusted companies here and abroad