Elevate
Your impact
Navigate the clinical ecosystem with confidence.
Raise your sales: Launch new products, accelerate patient study enrollment, drive adoption and improve utilization with a view from the inside out.

Grow faster with insider experience
An insider perspective
On the job before sunrise and working well beyond dusk, that's the life of your customer. They are clinically exceptional, committed and focused. We know. We've been there.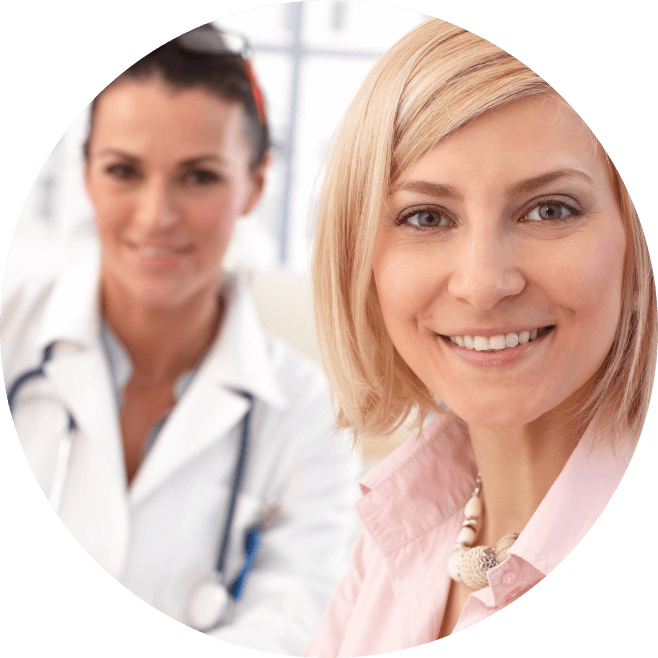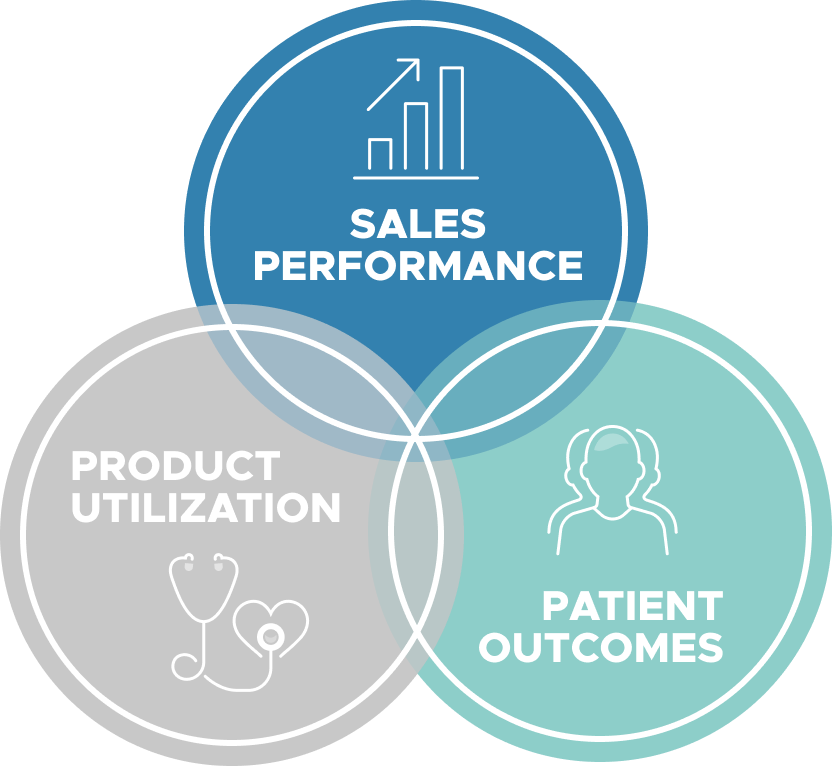 We are reshaping the
experience of medical technology solutions

for our clients, their customers and patients.
We listen to, and understand the clinical ecosystem, where the intersection of success begins. Ultimately, we get what it takes to authentically connect with your customer and their patients. We elevate your results by amplifying insights.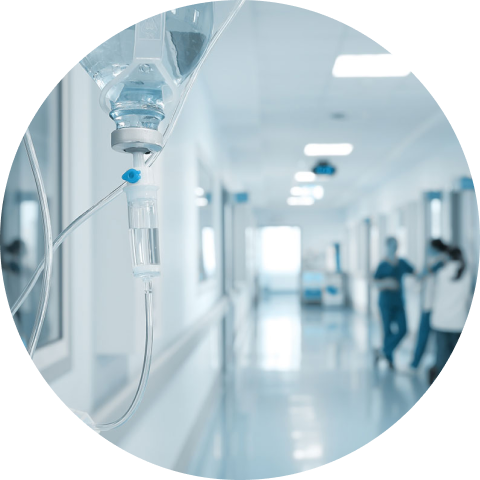 Clinical Field Teams
Move More Than The Needle:
Access the most driven clinical field teams who are naturally empathetic to your customer and professionally trained to align with your goals.
Increased customer engagement
Improved product adoption
Expert peer-to-peer guidance
Clinical study support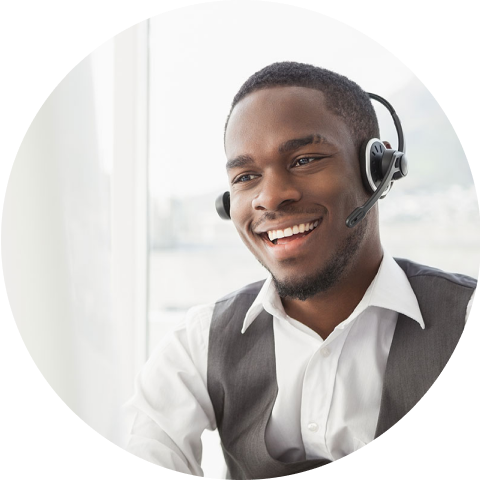 Clinical Call Centers
Build Real Connections:
Acquire valuable qualitative customer and patient perspectives with a clinical call center designed to elicit actionable intelligence and expand influence.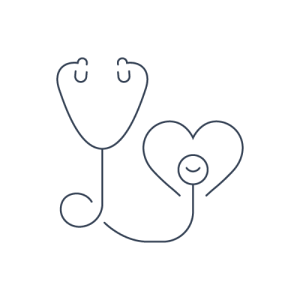 Hospitals
We've guided surgeons at 7 AM with cutting edge procedures and walked the halls of hospitals and medical conferences. Magellan provides emerging to Fortune 500 companies and clinicians with the most up-to-date information to achieve exceptional patient outcomes.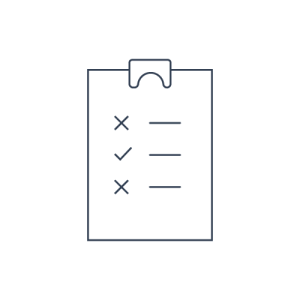 Clinics
From Ambulatory Surgical Centers (ASC) to the single physician office, Magellan's unmatched expertise and rapport with administration, providers and patients results in a unique perspective designed to deliver relevant results.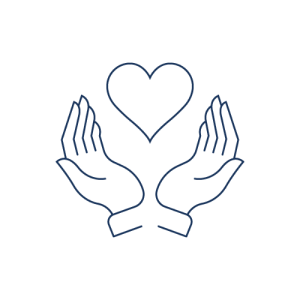 Home Care
With home care growing as patients' first choice to recover, rehab or hospice, we know the opportunities and challenges with products, clinical expertise and caregiver support in the home. Our aptitude provides insight throughout the patient journey.