Market Research
Magellan brings you unparalleled expertise to expand your customer reach and make data-driven decisions.
Discover Magellan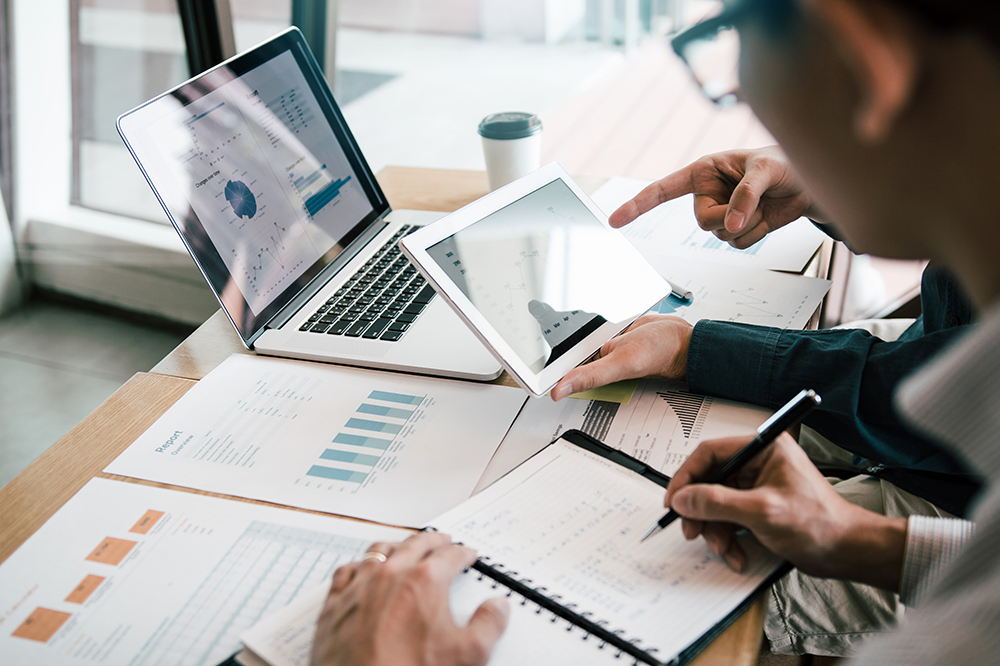 We deliver the research expertise to maintain a finger on the pulse daily, monthly and yearly of your customers, their patients, and your field teams by gathering relevant data, analyzing the results and providing recommendations to impact real-world performance and revenue.
With our Clinical Empathetic Interview Method, we connect with your clinicians, their patients, your field teams and key decision-makers by taking the entire clinical ecosystem into account. This results in deeper insights, more meaningful marketing messages, and faster sales growth.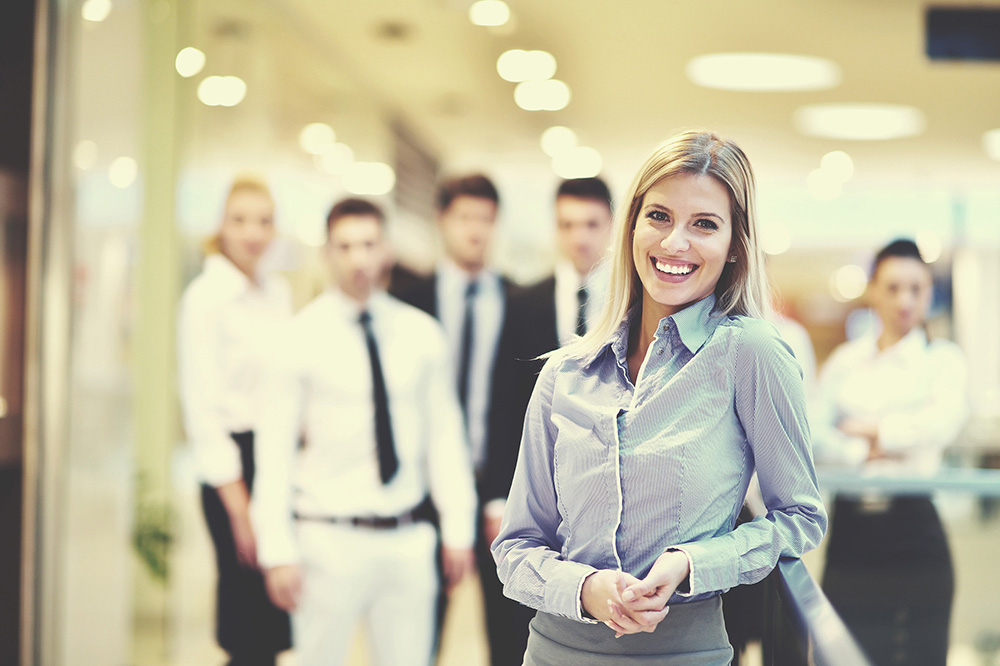 Our extensive market knowledge has impacted:
As a completely custom, full-service, market research consultant, we work with you to establish your information needs, understand your budget and your timing, and then develop the best plan to support your goals.
In-depth personal interviews

Inbound Outbound call center

Small group interviews

Focus groups
Product Awareness Trial and Use

Product Concept Evaluation

Pricing Sensitivity

Customer Satisfaction and Loyalty

Customer Segmentation

Attitudinal & Behavioral Studies

Lost Customer Analysis

Brand Switching & Positioning

Communications Testing and Recommendations
Customers – Surgeons, MDs, NPs, RNs, Value Analysis, Purchasing,

Patients

Sales Teams