Drive medical technology innovation with independent data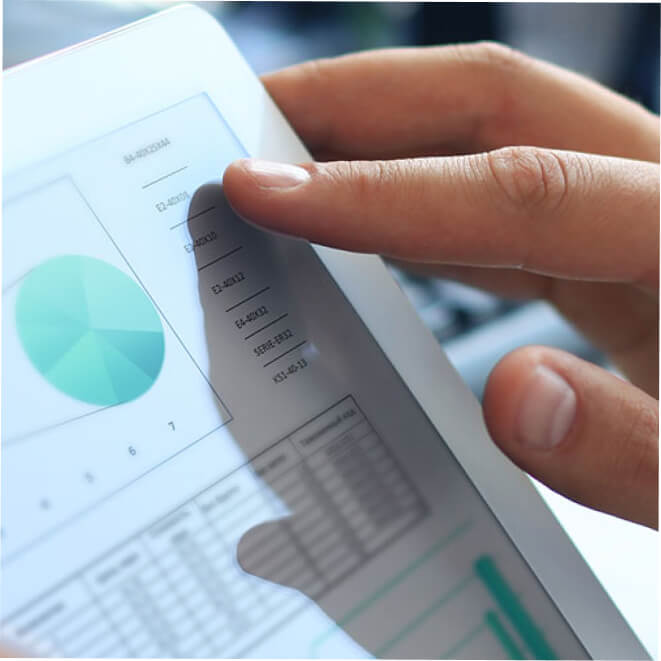 The best way to know your audience is to be your audience. We know healthcare from the inside out.
Our team members are innovative MedTech industry professionals, physicians, researchers, engineers, nurses, biostatisticians, market researchers and data analysts who are bold and think big.
From Fortune 500 companies to start ups – medtech companies around the globe use Magellan to gain powerful insights to grow adoption, increase revenue, build out their clinical field teams and elevate their impact." Since 1995, the teams at Magellan have created and implemented smarter, faster, customized solutions to elevate the impact of rapidly growing and Fortune 500 companies in the U.S. and around the world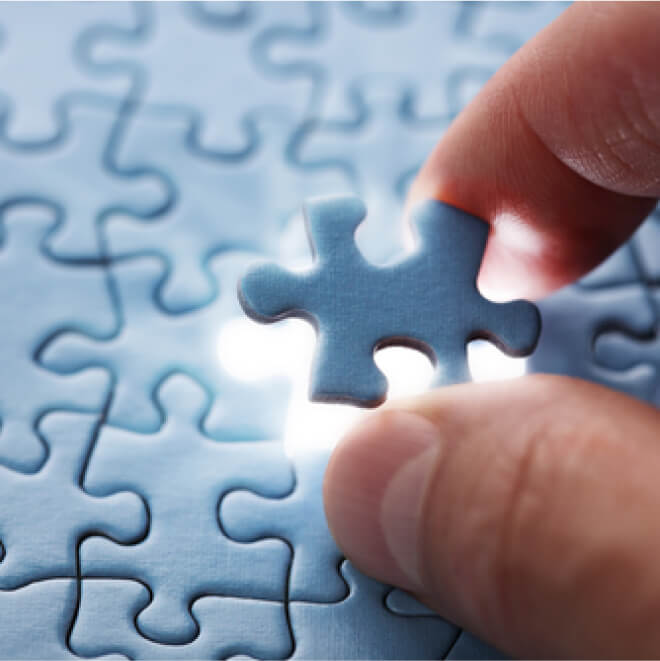 Concept
Is it an idea or opportunity?
Primary research that is unbiased is essential to verify and validate your idea. Ideas are not scaleable. Verify the investment of time and money with independent research using our Clinical Empathic Interview Methods analyzed by industry analysts.
"We constantly leaned on Magellan because of their expertise and knowledge of the clinical ecosystem and healthcare environment. We were lost without them."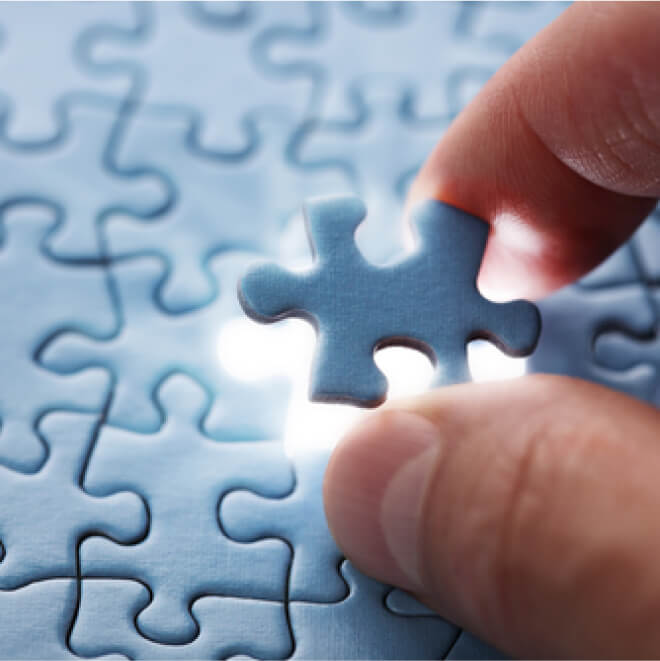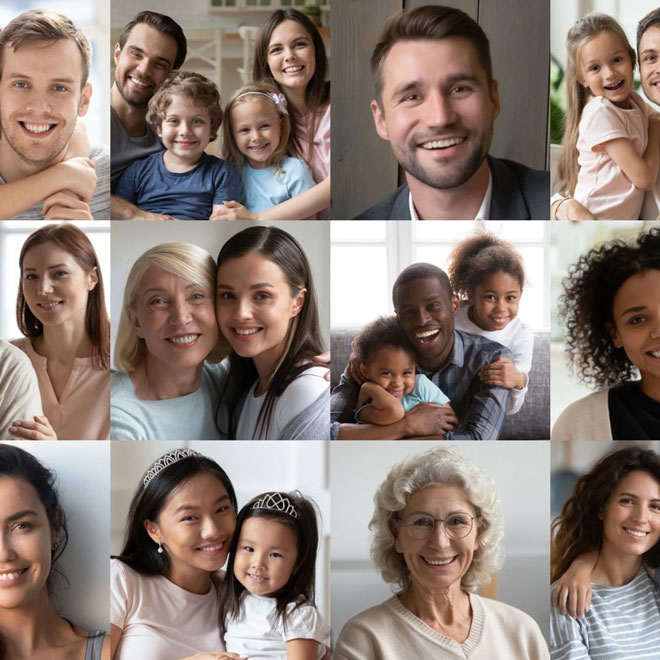 Customer/User Needs
Clinicians, patients or both?
The customer user needs is the ESSENCE at the beginning of the pre-market process. It is essential to intimately understand the clinician, patient, healthcare care pathway and unique personas you are targeting. Magellan will recruit and interview geographically dispersed target customers to gain the insights you need to successfully design and market vour concept. Know where to aim.
"Over the years, I have brought several complex projects to Magellan involving clinical, marketing and sales strategies and initiatives. I don't know how they do it, but they continually assemble the right employee team with the right experience to complete our projects. They understand medicine and the needs of our leadership. They are great!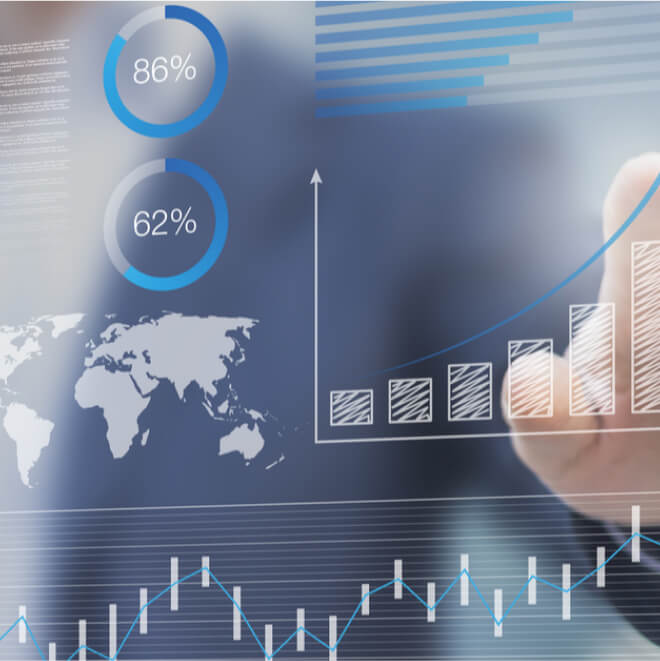 Price Sensitivity
Maximizing Price
Understanding your market potential, how much customers are willing to pay, and how likely they are to purchase are key to setting your long-term strategy.
"This is a home run. Not only because you know market research so well, but because you know medicine and senior leadership."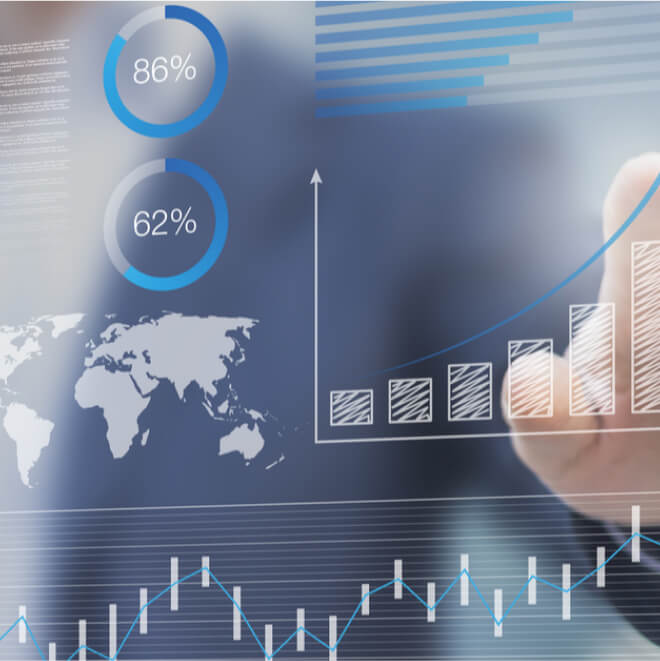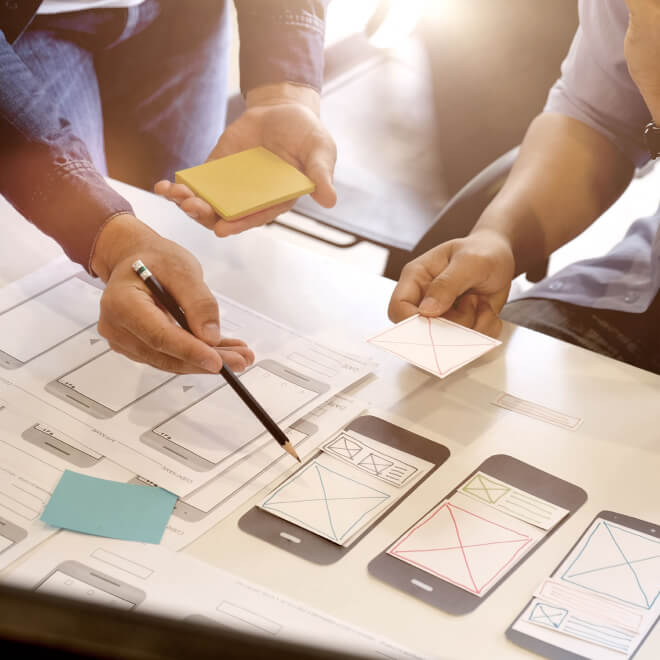 Prototype
Test your concept
Is your design meeting the needs of your intended customers? You need clear, actionable intelligence from your target users to determine any gaps in the prototype that can be addressed to serve a broader market. Do you have the right Human Factors Design?
"The participants you found for our product testing had the perfect experience and came from a great mix of healthcare settings. It was exactly what we were looking for."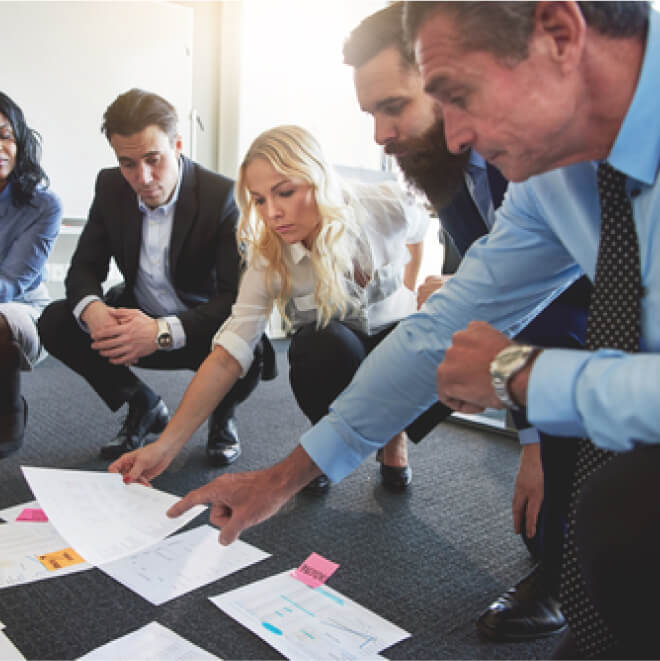 Advisors – KOLs
Are your decisions biased or based on how, what or who you are asking?
Building a team of representative, geographically dispersed advisors and KOLs takes strategy and time and once assembled, how do you know if their clinical opinion represents your true market?
"Thank you so much for your work and research. The industry expertise and clinical insight you bring is invaluable!"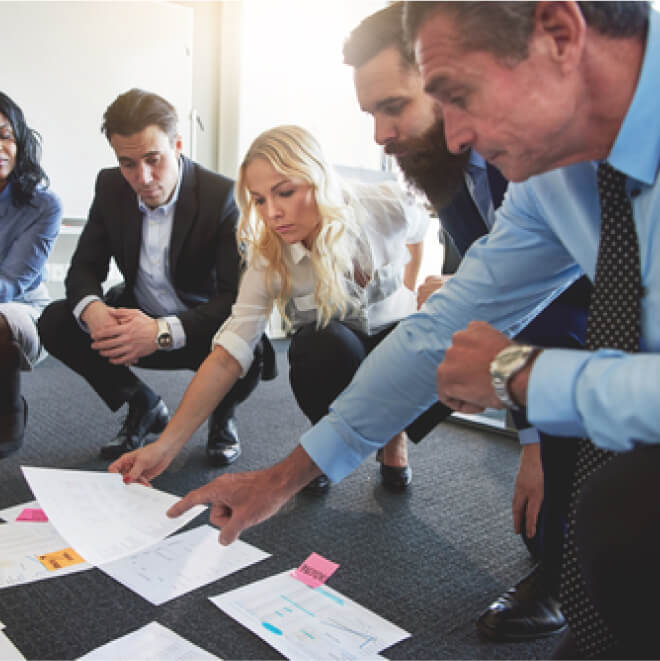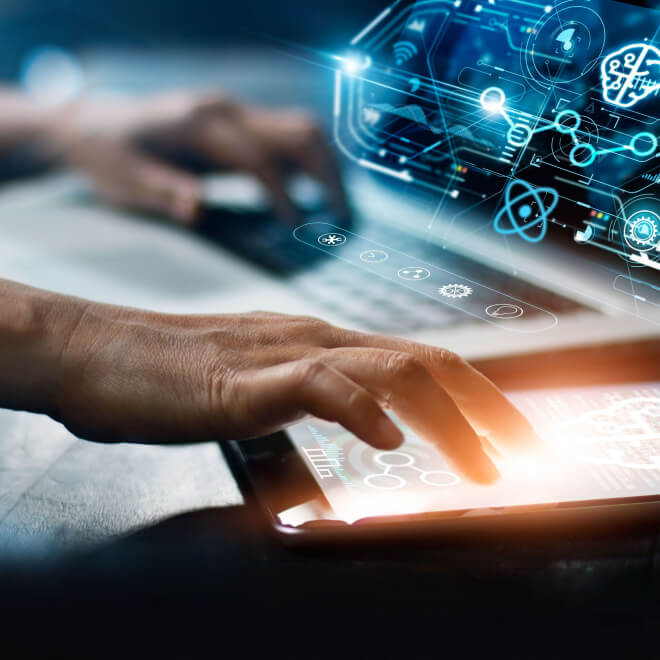 UI/UX
Optimizing for UI & UX
You have your concept, your product is in development, and you've gotten input from your immediate network… but is that enough to ensure it's the right UI/UX for the right users?
"No need to educate this group on the clinical nuances – they get it and are always a step ahead of us. They delivered results and findings three weeks ahead of schedule. We are using this data to refine our value proposition, refine pricing assumptions and design second-generation technology."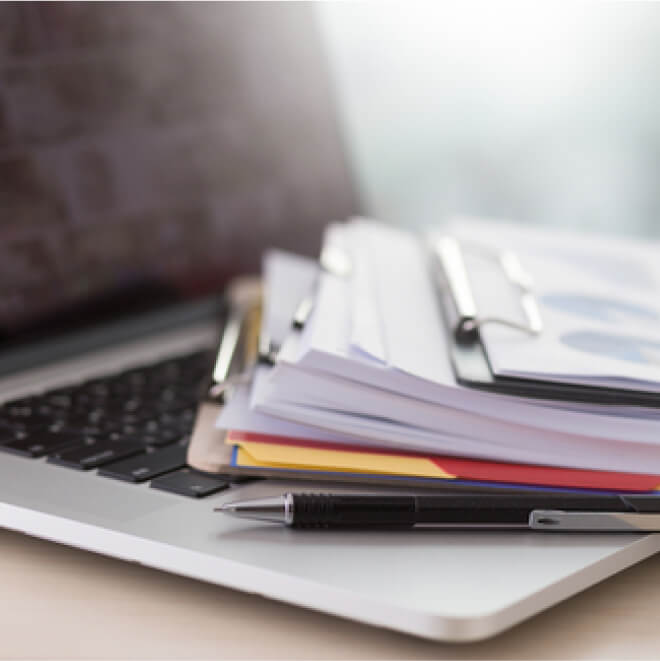 Training
How are you auditing and implementing training for optimal impact?
Demographics drive training – is your product for clinicians, children or the elderly – hospital or at home – remote monitored or an app. Audit before launch. Evaluate during commercialization.
"Magellan built and managed a great clinical field team for us. …..we knew the winning recipe was to transition Magellan's field team to our team. The current project we are working on has resulted in overall growth of 152% in comparison to non-Magellan territories that are growing an average of 104%. This is showing the impact the program is having and a good ROI. They are so dedicated to the success of the Clinical Field Team, their guidance and support helps make this program work so well."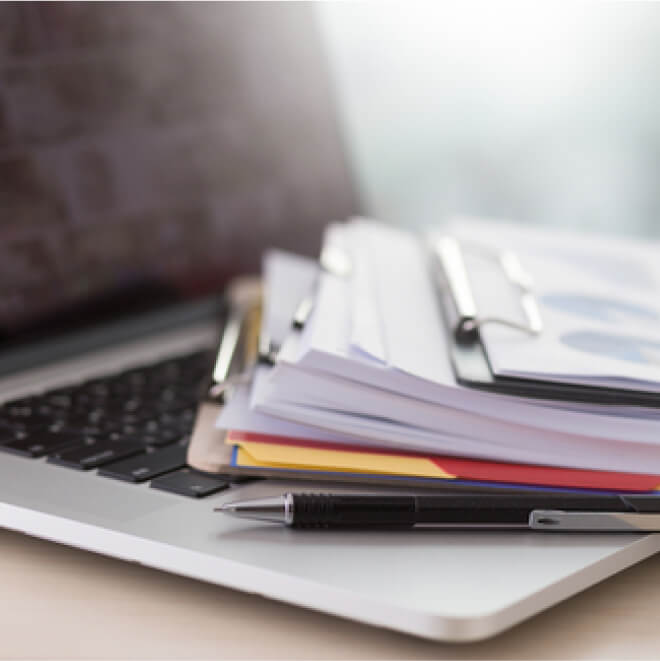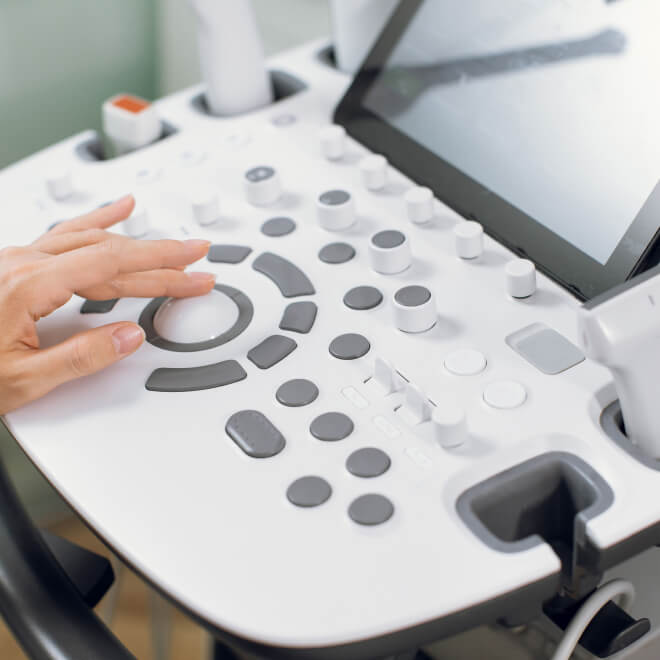 Human Factors Validation
Gauging the performance and safety compliment clinical studies
At the end of the development process, FDA guidelines requires the validation phase with a minimum of 15 people per user group to observe people interacting with the device. Observations, user feedback, data analysis, recommendations and the final report in 4-8 weeks.
"We are very thankful we had such a great partner to help us get through human factors testing."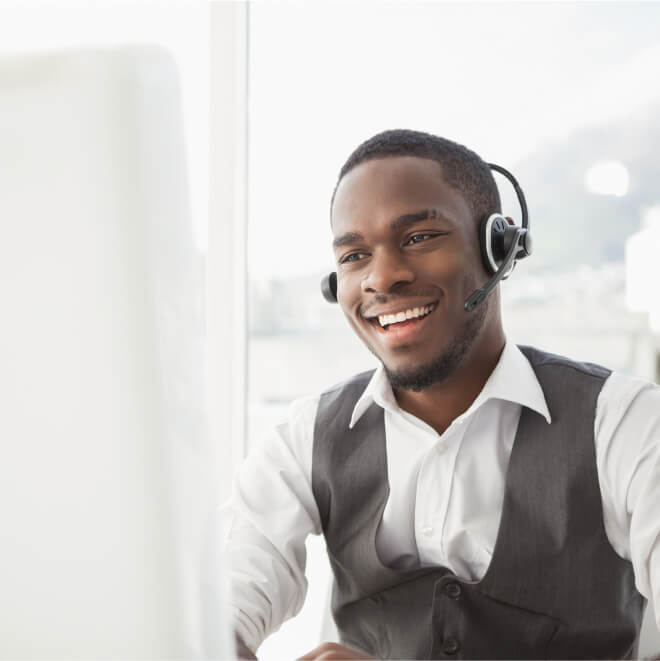 Multilingual Customer Support
Remote, on site, clinical, technical support
Provide users multilingual support when Quick Reference Guides (QRGs) and/or Instructions for Use (IFUs) are not enough. Done right, you'll find you are continually gathering data from your users, too.
"Our needs to support our customers and patients has grown since COVID. It's a work in progress and Magellan continually steps up, automating the processes and expanding the team, all while keeping our goals in mind."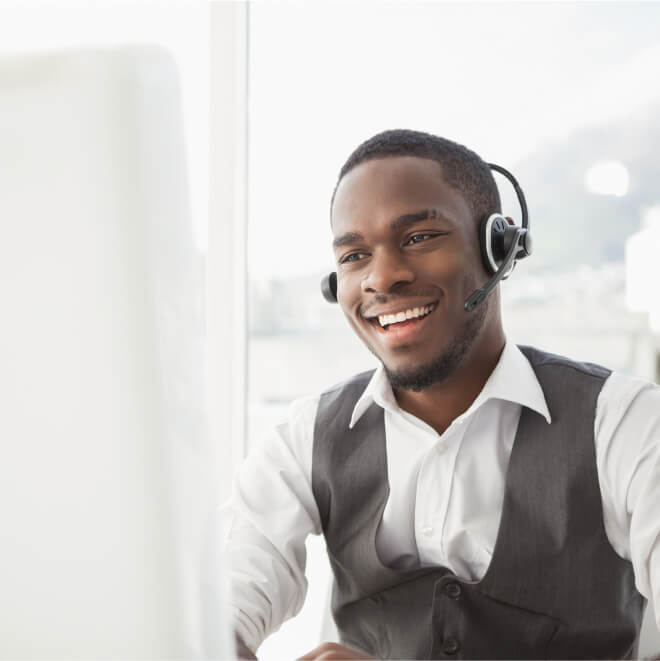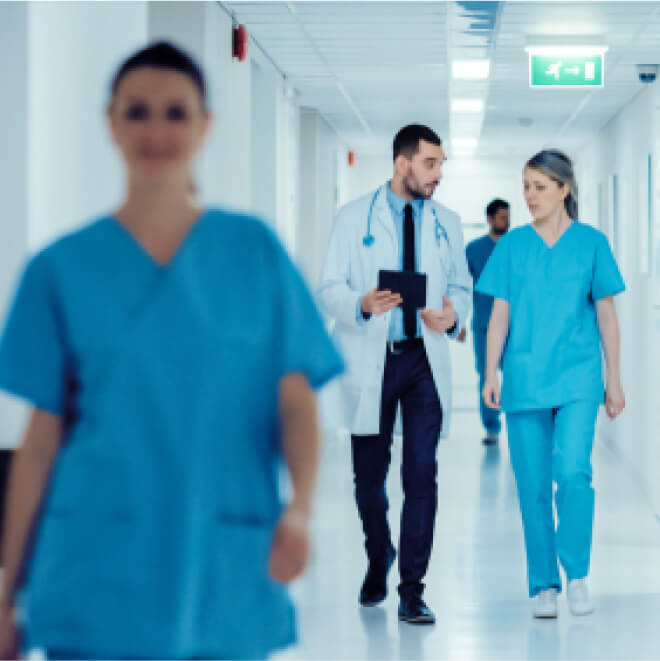 Patient Reported Outcomes
Track outcomes directly from patients
Understanding patients' health conditions, unique factors related to their care, and their self-reported outcomes allows you to track product effectiveness and future needs over time.
"I am very pleased with the daily reports and dashboards we recieved. I would recommend Magellan and would be happy to be a reference for you."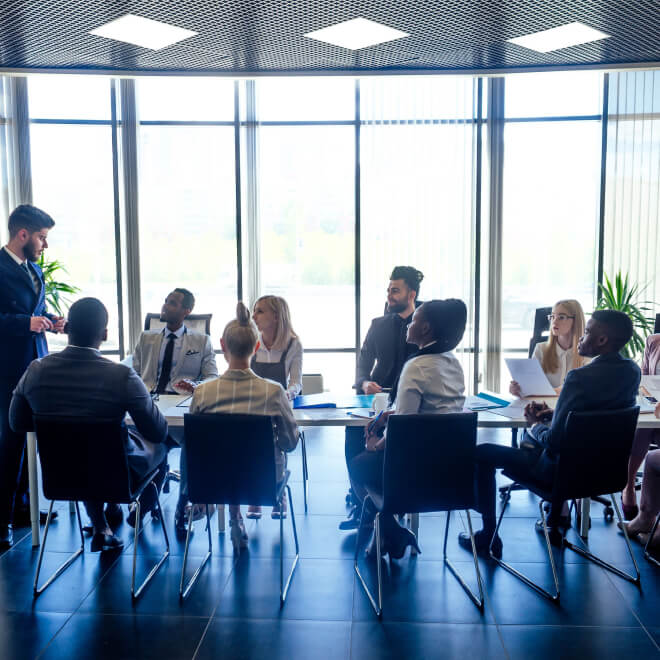 Consensus
Clinician consensus manuscripts to increase utilization
Consensus guidelines and events may be sponsored by corporations, but they remain independent from corporate oversight. Magellan recruits and manages experts that can help develop the science, guidelines and algorithms to speak to your target market and increase utilization.
"The quality of Magellan's work product is excellent every time we work with them. They have been extremely responsive and creative in meeting our timelines and objectives. Their knowledge of the medical industry has complemented our internal capabilities extremely well. We will continue to use them on a going-forward basis."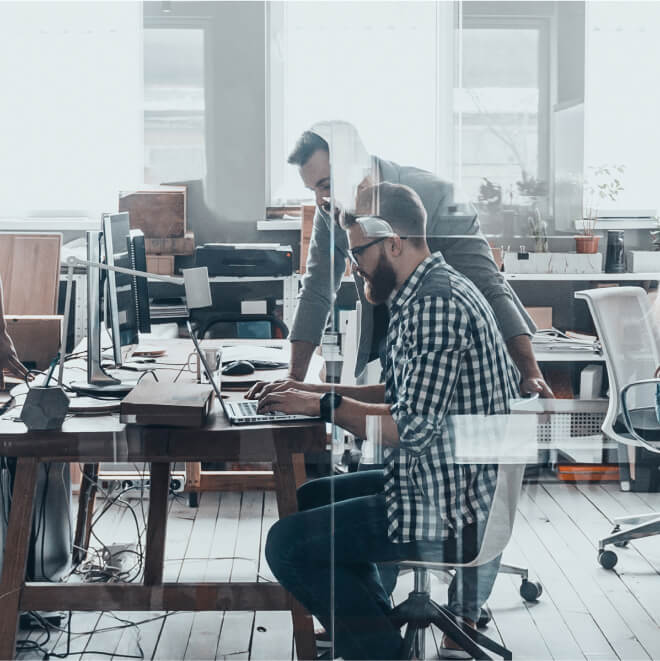 Next Gen
Data mining user feedback
Use clear, unbiased user data to quantify unmet needs to secure funding for your next gen solution.
"I was impressed with the dedication of the Magellan team in the development of the plan and gathering the data we use for product development. The design of the database for current and future queries was really done well, plus the project was completed early and on budget."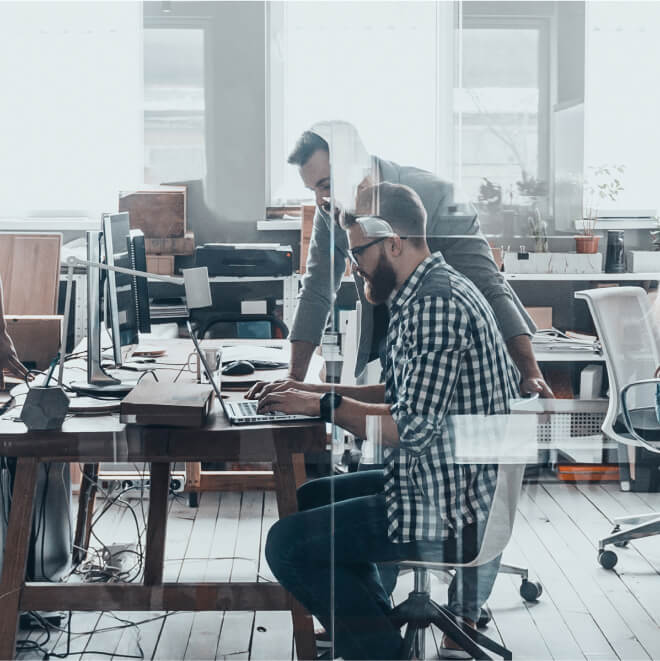 Is it an idea or an opportunity?
Have you completed product concept testing?
Do you have a defined regulatory path?
Have you validated the size of the market?