Navigating data-driven decisions
Numbers drive everything. Do you have the right data – independent and validated – to make the big decisions?
From the operating room to home care, healthcare is continually changing.
Mobile apps and new technology such as Al, wearable, digital and remote devices facilitate increased patient involvement and autonomy. Clinicians now have access to more information than ever before. And numbers drive everything.
Whether you've launched a dozen healthcare solutions in the market or you are a consumer company entering this space, Magellan Medical will help you access and navigate the data you need to optimize your decision-making.
Data has always been important – but access to the right data at the right time is essential to building and managing bold new innovations.
Leading with passion, experience, and excellence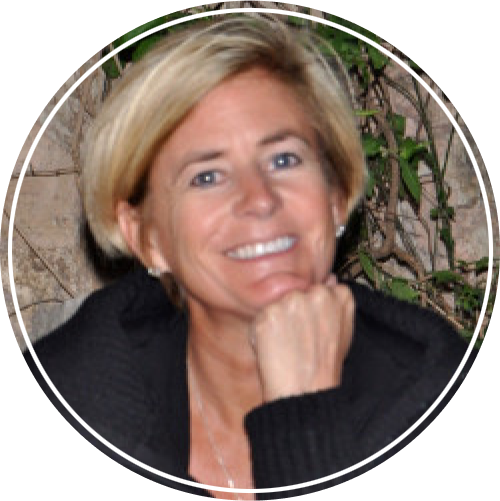 Susan Johnson is passionate about innovation, thinking differently, and working with broad thinkers. In 1995 she launched Magellan Medical and her teams partnered with leaders of MedTech companies to develop and implement successful commercialization solutions for innovative medical technology. Think spinal implants, biomarkers, gastric bands, heart valves, congestive heart failure assist, chronic wound care management, skin glue, sealants, physiological monitors, software as a medical device (SaMD), interventional cardiology navigation, and POC diagnostics, to name a few.
Fueled by her MedTech industry experience launching innovative technology with Fortune 100 and startup companies, and leveraging her undergraduate degrees in business, finance, and marketing, her MBA in Venture Management, and clinical experience as an open-heart ICU nurse, Susan brings together employee teams that understand the healthcare ecosystem and MedTech industries from the inside out.
Her passion for innovation is also demonstrated with her involvement in judging business plan competitions, as an active board member, advisor and her pet project – LucaAndTheFiveGirls.com a organic dog treat business launched by five 10-year-old girls in 2017.