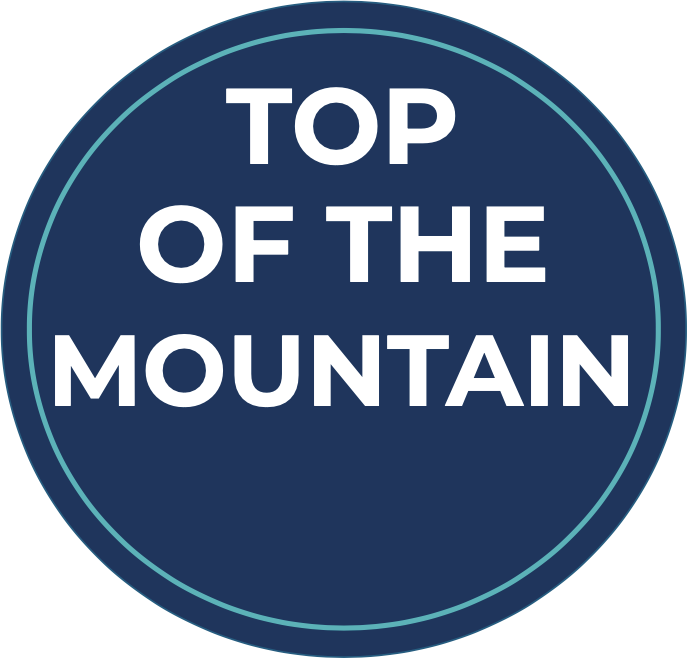 The Person on the Top of the Mountain Didn't Fall There, We Helped Them Get There.
UPDATE: Since posting this, we heard back from the President & CEO highlighted:
 "I remember the project well – you actually undersell it – the research helped us secure a $30 million dollar investment from a top VC firm."
To reach new heights, you may need more funding. While we at Magellan Medical don't directly invest, we had a unique opportunity to help our clients to obtain venture capital funding.
With VCs, the stakes are typically high and the turnaround needs to be rapid. Detailed medical market research that supports business plans is critical. The research needs to be concise and detailed, representing both the facts and the intrinsic value of the technology and business. To convey this value, it's essential to have a knowledgeable team and well-defined methodology to capture the nuances and validate the overall plan.
An example of our work includes a client with new technology in the thoracic surgical space.  We worked closely to meet his needs in an efficient manner as questions arose from the board and VC team. Our team delivered the completed project on budget and ahead of schedule.
Data, supporting details and the value of the growth initiative were conveyed in a format that could be understood and easily digestible by the Board of Directors and the VC team. This research project concluded with a final presentation our client could share with his Board with the key data and analysis to support funding.
"I had concurrent consulting projects going on with a very well-known consulting firm and Magellan Medical.  Magellan far out-performed them on delivery time and staying on budget.  I now partner with Magellan for my ongoing key strategic initiatives."
We can help you get to the top of the mountain!
"I remember the project well – you actually undersell it – the research helped us secure a $30 million dollar investment from a top VC firm."