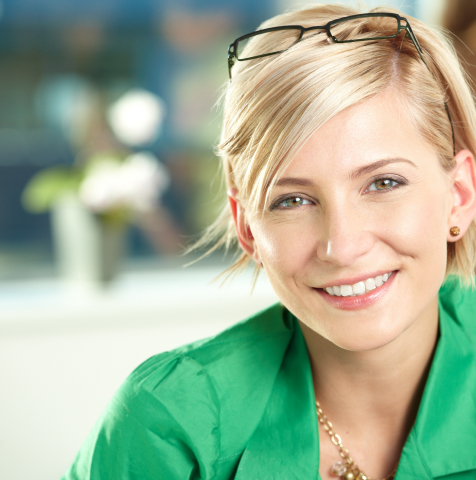 Thursday, May 6, 2021
5:00pm ET/2:00pm PT
Leveraging Customer Interactions: On-Site And Remotely
Fundamentally, COVID has changed the way we serve our customers and it has upended the way we do business. MedTech organizations throughout the country have had to pivot during COVID to fully support their customers during these challenging times.
Sales and Clinical Specialist teams have had to adapt to be successful. In this forum, a panel of Clinical Specialists will share their experiences and perspectives during the pandemic and how it is shaping their future including:
Methods for effectively supporting customers
Workflow challenges & changes
Learnings & opportunities for going forward
Sign up to listen, learn and share.