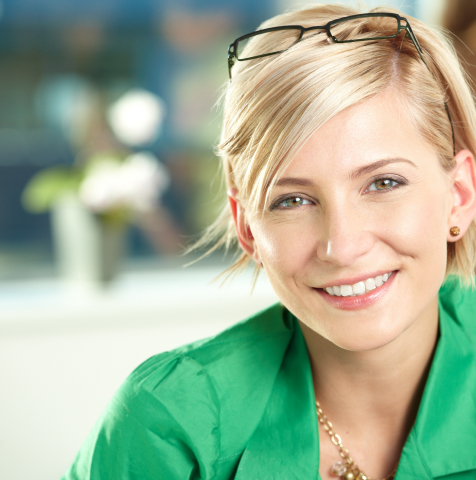 Thursday, June 10, 2021
5:00pm ET/2:00pm PT
Clinical Specialist Forum
Dealing With Difficult Customers
Figuring out how to deal with challenging customers is part of the job — but it can also be the hardest part of the job. And, many times, you're asked to work with the customer because the sales rep has been unsuccessful – how can you transform these cringe-worthy moments into mutually beneficial experiences?
In this forum, a panel of Clinical Specialists with share their experiences & successes including:
Methods for effectively supporting difficult customers & winning
Identifying customer challenges & opportunities
How changing communications can help & hinder challenging customer relationships
Sign up to listen, learn and share.