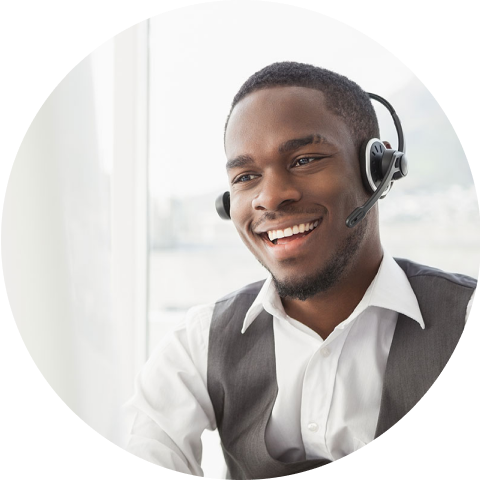 Hit your mark
Qualitative. Informative. Actionable.
Our customizable call centers enhance your outlook and ensure future success by elevating the understanding and connection between you, your customers and their patients.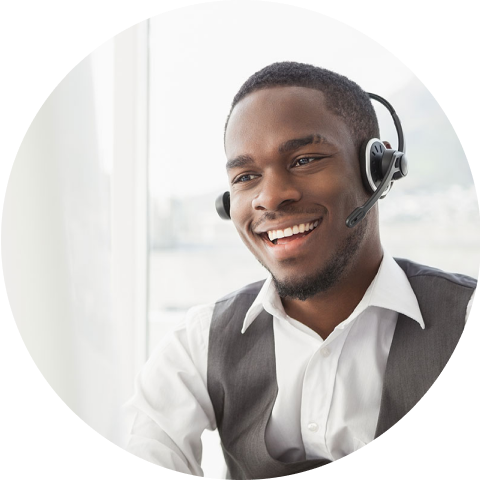 Technical Support
Support new and existing industry technology. Maintain outbound support while providing inbound technical support.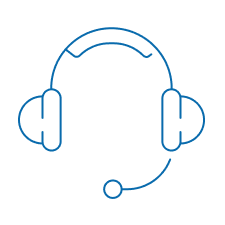 Customer Service
Enhance relationships with periodic or regular check-ins. Utilize voice-of-the-customer interviews to identify unmet needs.
Interviewing & Research
Uncover patient journeys through satisfaction and quality of life data. Validate and separate facts from perceptions and anecdotal information.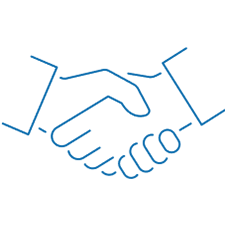 Lead Generation & Sales Support
Generate new leads, Aquire accurate unbiased product data for sales planning. Improve your impact by mining clinical customer data.
Leverage our clinical experience to elevate adoption, improve decision-making and get results.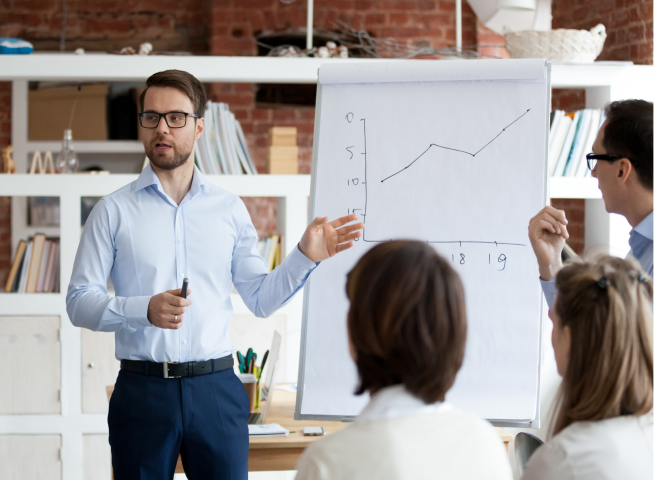 Boost sales growth by speaking their language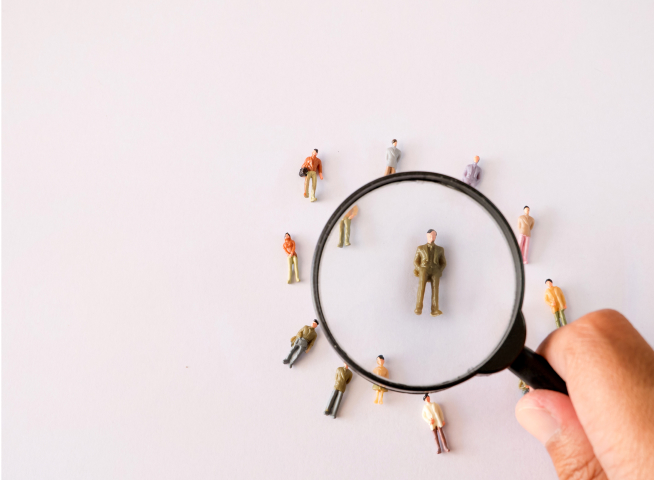 Optimize resources leveraging hard-to-find professionals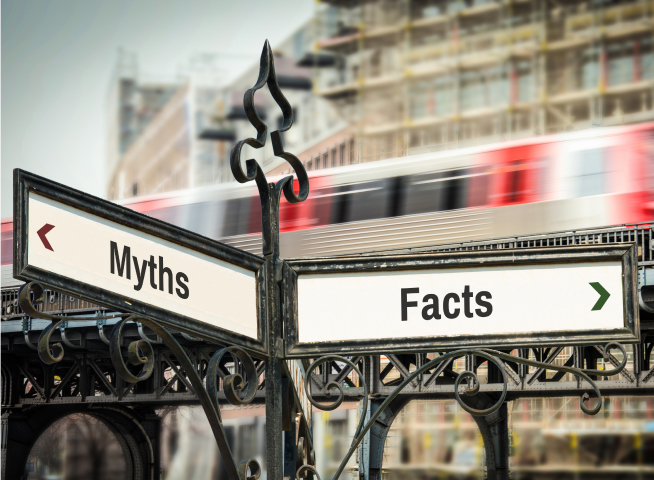 Enhance market research by validating theories and unearthing barriers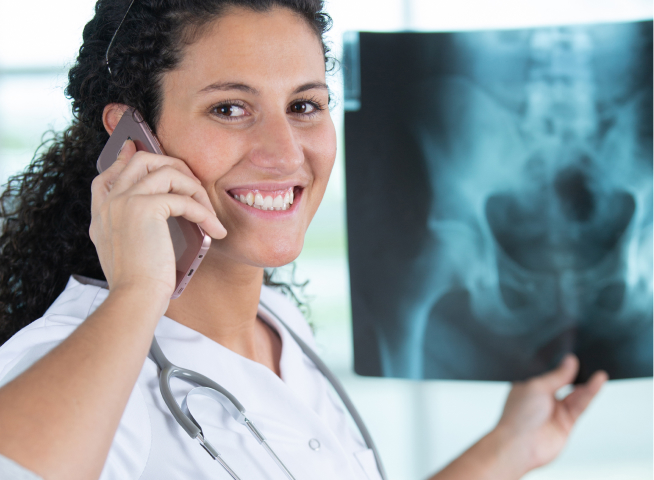 Provide personalized customer service by empathizing with the patient/customer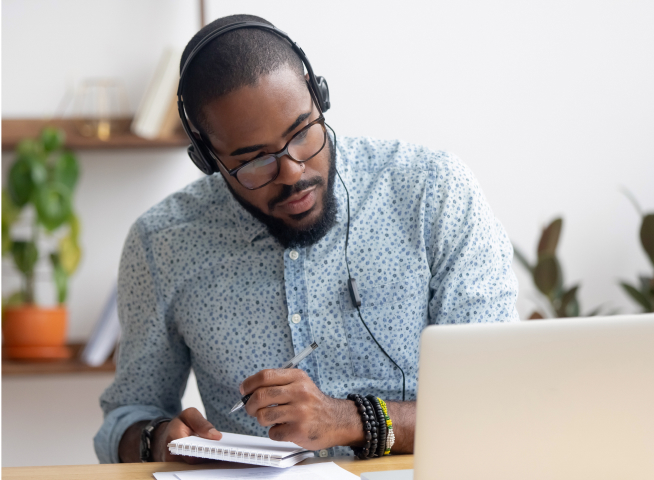 Increase customer retention through active listening & response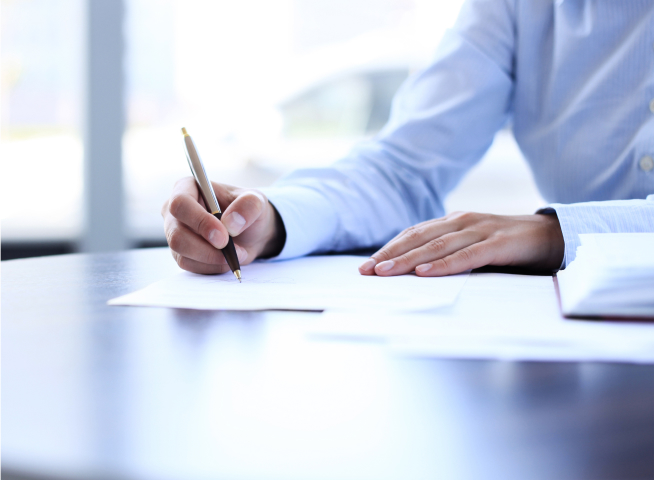 Access valuable insights with skilled interviewers
Team selection
Data prep
Project management
Script writing
Live monitoring
Process and script enhancements
Data collection and analysis
Results and recommendations
"Our new sales leads have more than paid for the project."
– Sr. Business Manager, Seimens