Case Study: Professional Sales Support: Gain Market Share Without Increasing Headcount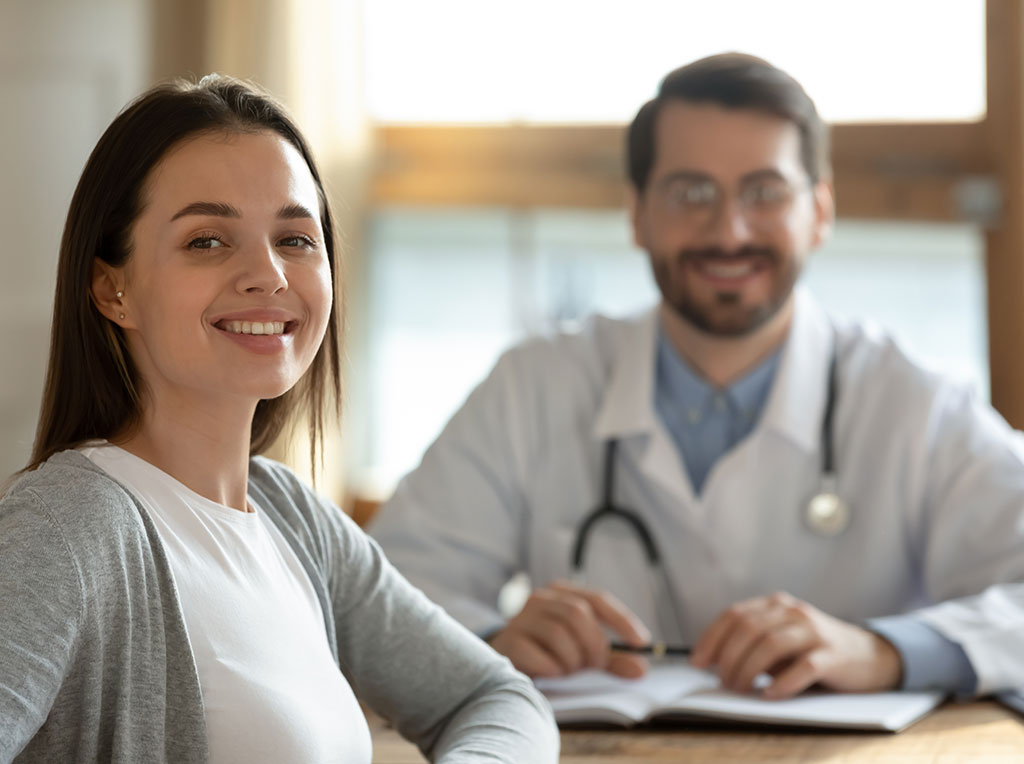 We Expertly Navigate The Ecosystem
Surgical case/procedural coverage
Physician/Clinician Training
New Product Introductions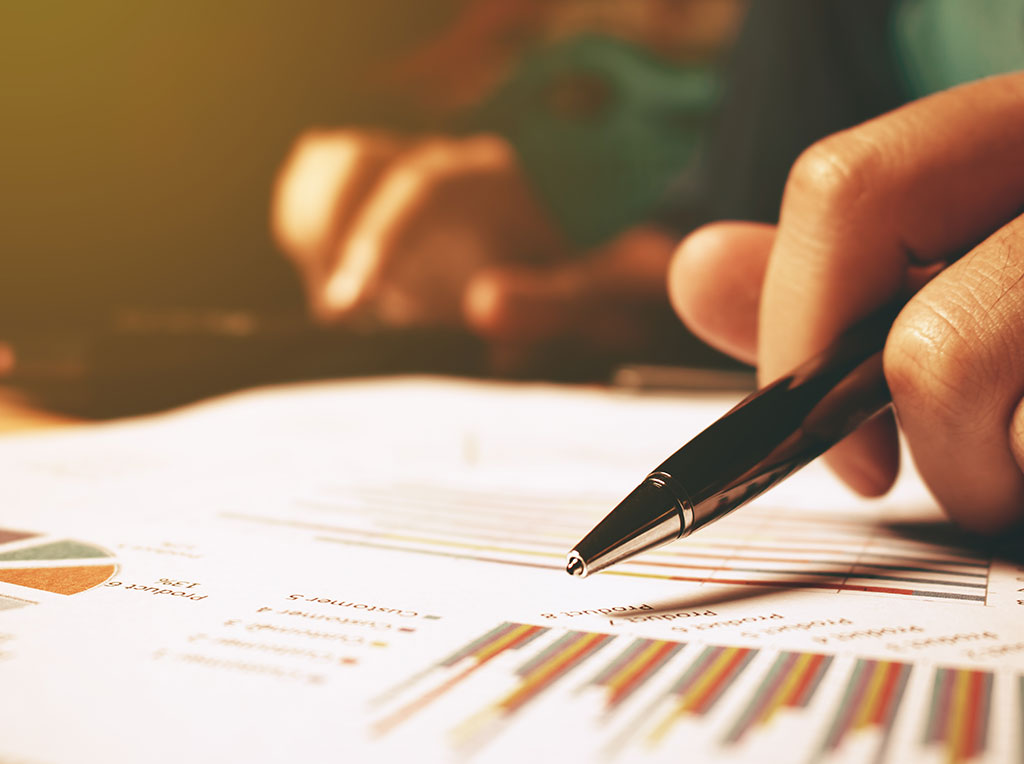 Gaining Perspective
We've been there, experiencing the day-to-day.
Getting voice of the customer
We are your eyes, ears & heart
Identifying the inside scoop
Situation (Discuss)
A large company specializing in cardiovascular devices expressed concern to Magellan that they needed to train physicians, nurses and staff more consistently, and they had open sales territories that were at risk of losing market share to competitors. The client was having difficulty providing training and sales coverage in a timely manner and had not fully analyzed the threats and opportunities that their situation presented.
Business Recommendation (Design)
Before recommending a solution, Magellan conducted a national territory analysis in order to thoroughly understand the range of issues the client was facing and to find opportunities to fully address the client's needs. This process involved completing a gap analysis, sales manager interviews and an analysis of the client's sales process. Following this evaluation, Magellan recommended the creation of a sales support team that would consist of ten Clinical Specialists. The proposed solution included development of a new sales support model, an integration plan and a new compensation model. Plans to build, train, manage and coach the resulting new sales support team were also included in the proposal.
Magellan Team (Deploy)
The Magellan team included a dedicated Senior Project Manager who screened candidates and managed the interviewing process for the Clinical Specialist Team. The Manager then trained, managed and coached the team of ten Clinical Specialists as they transitioned from their clinical position to corporate. In addition, the Project Manager developed professional education for the new sales field representatives. The team included an Executive Sponsor and a Senior Project Coordinator who managed project administrative tasks in addition to weekly client updates, strategic planning, weekly 1:1 and team meetings, territory and time management, quality control, and various other types of client and field team support.
Results (Deliver)
The project produced the following key deliverables for the client:
A strategic business plan based on the national territory analysis
A Clinical Sales Support Team consisting of 10 Clinical Specialists
Clinical Specialist professional development and education which included customer-focused sales development
Year over year sales increase of 20 – 50% per territory
Business Impact
The Client not only was successful in protecting market share in open sales territories, they were able to gain market share through increased face to face interactions, training and case coverage – all without increasing internal head count. The client hired the Clinical Sales Support team into full-time positions within the company.