Case Study: Clinical Call Center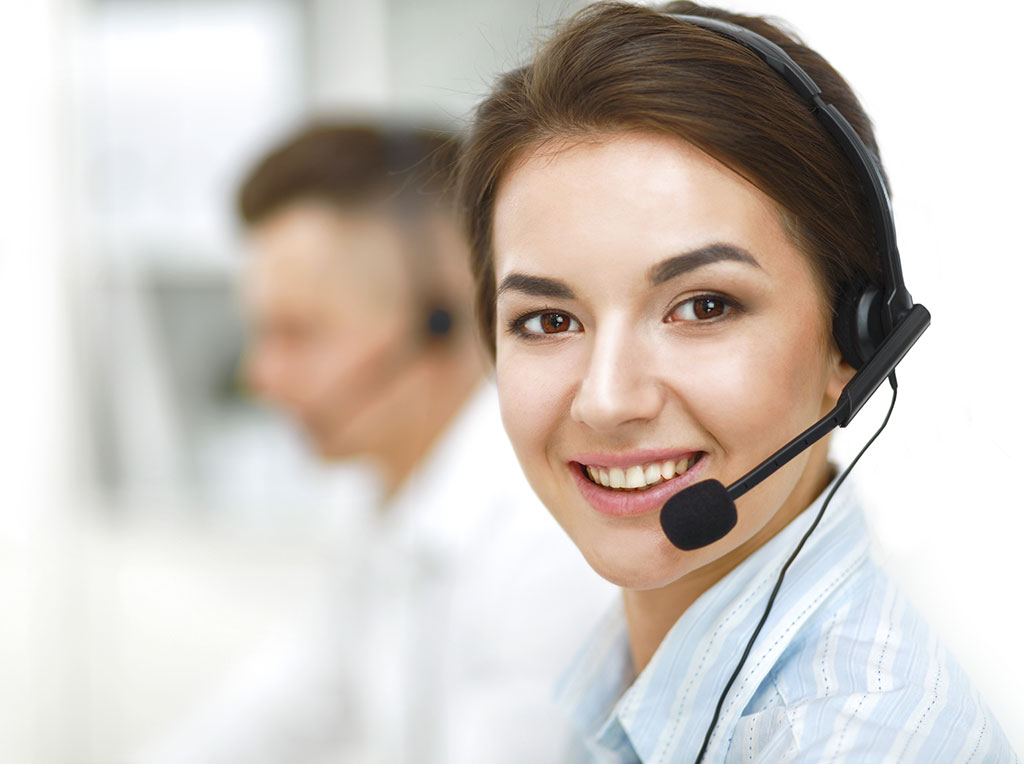 We Speak Their Language
Critical customer & patient perspectives
Clear application of data insights
Unbiased & trustworthy intel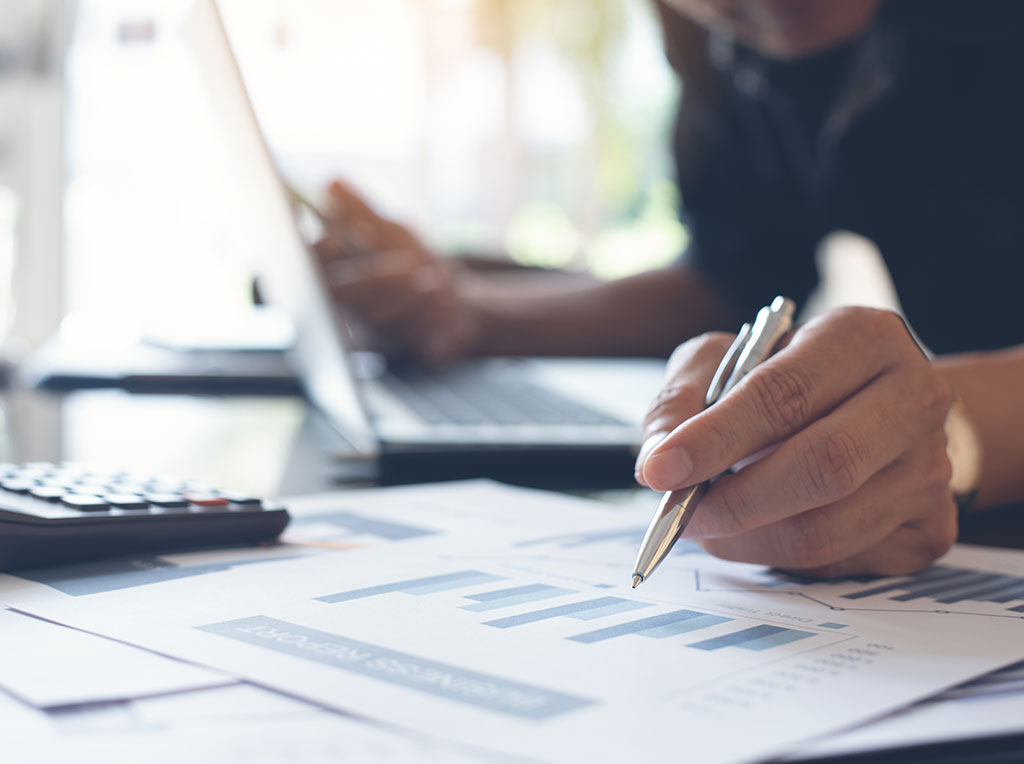 Gaining Perspective
We've been there, experiencing the day-to-day.
Getting voice of the customer
We are your eyes, ears & heart
Identifying the inside scoop
Situation (Discuss)
A large company had a new configuration for their existing remote surveillance monitoring that needed introduction to their target market via phone detailing. Client also wished to obtain satisfaction surveys.
Business Recommendation (Design)
Magellan recommended a turnkey tele-detail solution to allow the client to quickly promote the new product. This solution included:
Obtaining the client's customer database, categorizing the institutions and clinics by region and assigning these to a dedicated associate to begin building relationships with these account customers.
Reviewing and optimizing client's pre-existing assessment tool for satisfaction survey data collection.
Managing all aspects of the project including team management, training, data collection and analysis.
Magellan Team (Deploy)
The Project Manager and Project Coordinator worked with the database and created standardized processes to implement the project. They also assembled and trained a team of three Clinical Associates to initiate the tele-detail activity after training. The team was then scaled up to twelve Clinical Associates. The Clinical Associates were managed by the Project Manager to assure weekly results were obtained, which were delivered to the Client via dashboards. Refinements to the process and messaging were updated and revised for continued optimization. Upon completion of the project, the project team summarized and analyzed all data before delivering results to the client. An Executive Sponsor served as a client advocate throughout the project to ensure a quality outcome.
Results (Deliver)
The project produced the following key outcomes for the client:
Improved weekly results by over 200% through process enhancements
New market entry points identified
Customized client web-based portal for 24/7 metrics reporting
Enhanced customer experience
Synthesized and analyzed data
Formatted raw data
Business Impact
The client was able to quickly gather the data needed to assess their customer's receptivity to the newly configured product. The client was able to confirm that the new product configuration was viewed as an improvement over existing technology, and launched the product on-time via satisfaction survey results.