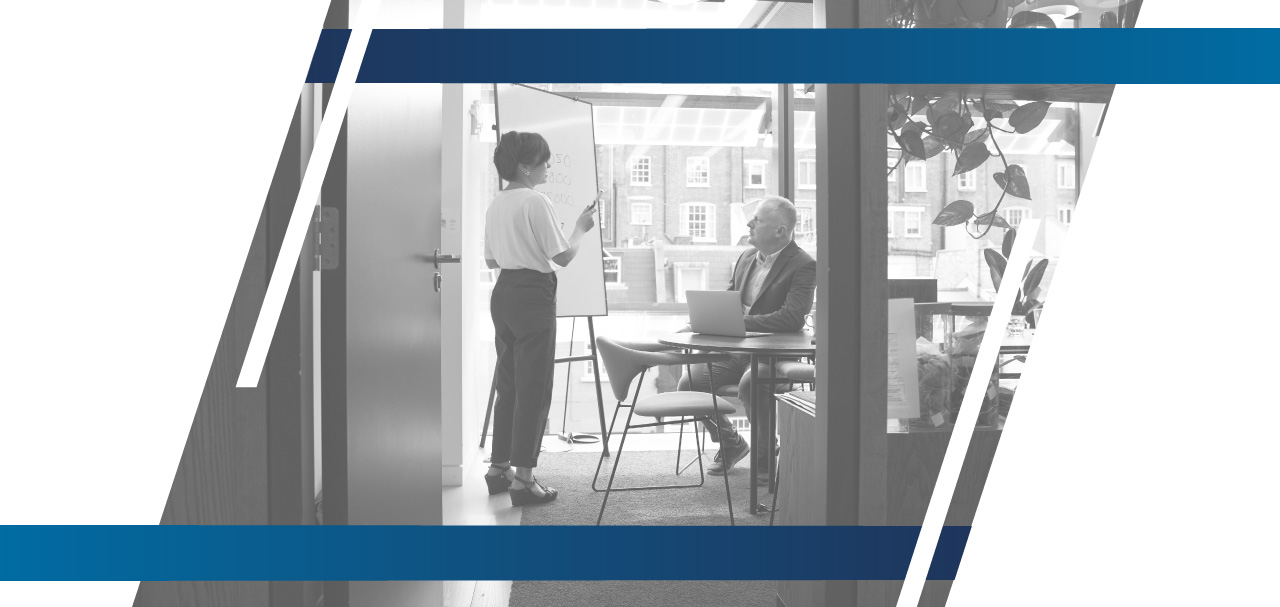 How Often Are You Conducting Customer and Patient Market Research?
---
"The pessimist complains about the wind. The optimist expects it to change, the realist adjusts the sails."
-William Arthur Ward
Launching new products and protecting existing business can be challenging, even for the best of industry leaders. And most importantly, customers need to be taken care of: their current needs, their future needs, and their patient's needs.
Making decisions with closely held company anecdotal information, perceptions and field data can be challenging. Is it accurate? Unbiased? Validated?
Being knowledgeable about the patient's journey is becoming more and more important. How well do you know their journey? What is it based on?
How do you keep your finger on the pulse of your customers and their patients? And, how often?
Conducting customer market research once a year is good. Trending and tracking every six months year over year is better. And, ongoing daily, weekly, and monthly pulsing via online dashboards is your best option.
Magellan's Clinical Empathetic Market Research Program
Our clinical market research teams work closely with our clients to custom design each project. Experienced clinicians conduct the interviews, effectively relating to physicians, clinicians, and patients with our Clinical Empathetic Market Research Program. Our methods involve:
In-depth Interviews

Focus Groups

Call Center Daily-Weekly-Monthly Pulsing

Online Research
Unbiased data is a vital component of validating your organization's decisions. Testing the market with market research is a crucial process before diving headfirst into multi-million dollar initiatives that could result in a mistake.
Here are a few of Magellan's recent projects: 
Determined how and why customers select patients and how the procedure is performed

Identified gaps in current technology 

Gained crucial knowledge on brand perception 

Obtained independent VOC data to help frame the successful launch of a product, through market considerations and competitive considerations

Conducted a neutral evaluation method to assess the performance of a product in surgery

Gained data on patient's QOL (Quality of Life) 

Acquired usage preference information to determine consumer preferences for choosing one product vs. another. The findings were used for developing a competitive advantage, a go-to-market strategy, and marketing/sales training

Identified the market potential of a product – product usage drivers, potential market volume, impact of clinical data, and impact of economic evidence
With over a quarter of a century in the Medtech industry, we bring your teams unmatched market research and clinical field team capabilities to grow your business, drive sales, bolster product adoption and increase market share.
We see through your customers' eyes – the physicians, the clinicians, the decision-makers, and their patients because we've been there. Our teams reach customers where they work. We understand their workflow and their focus on their patients because we know the clinical ecosystem inside and out. We've been there. We've got this. Let's talk. For more information, c
all us at 612-677-0000 or reach us at
FIELDSOURCE@magellanmed.com
to learn more.
---