Clinical Field Teams
Across the US, our teams avoid lost sales opportunities by launching new products, driving adoption, and improving utilization.
Let's Talk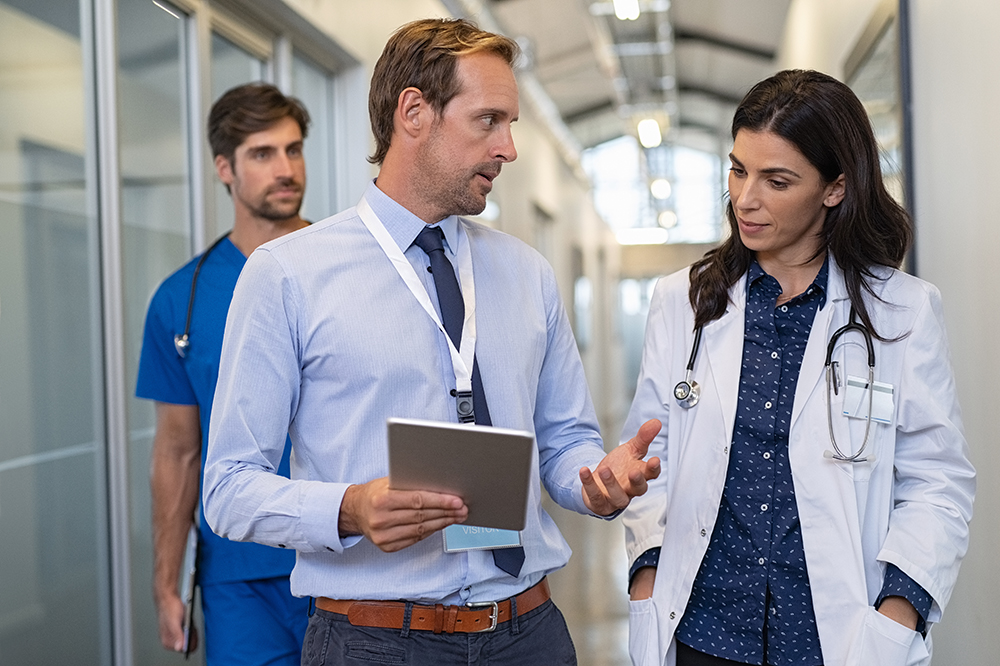 Our clinical field teams are exceptional. We see through your customers' eyes — the physicians, the clinicians, the decision-makers, and their patients – because we've been there.
Our strengths and disciplines have helped:
Drive product adoption
Grow sales
Increase customer engagement
Offer peer-to-peer technical guidance
Improve field skills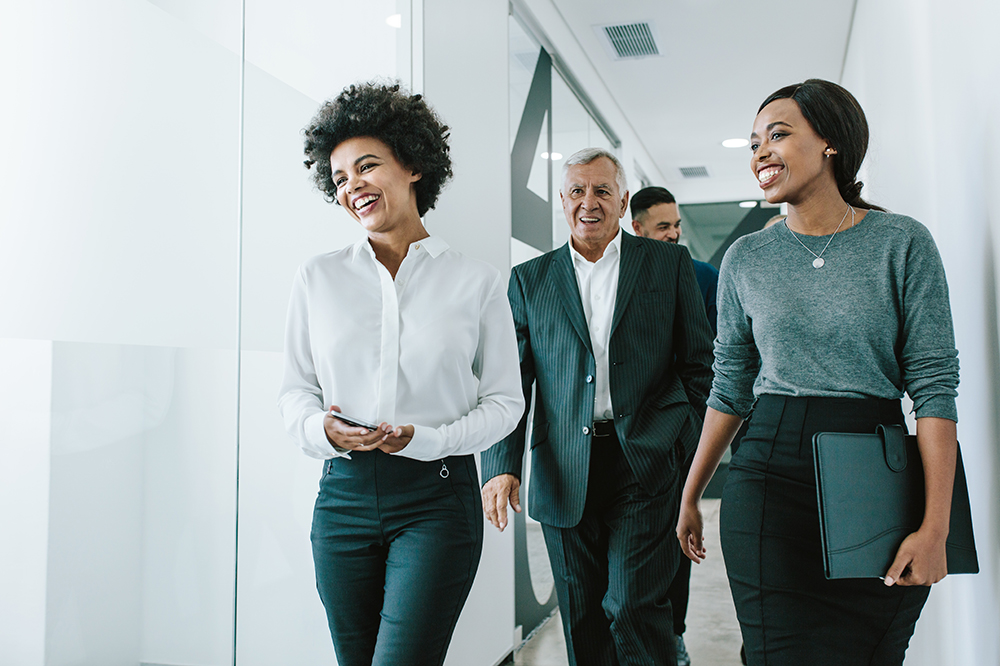 Clinical Field Team Impact
As a completely custom, full-service, clinical field team provider, we consult with you to establish your key objectives, understand your budget and your timing, and then develop the best plan to support your goals.
We specialize in building customized clinical field teams who are:
We work throughout the entire healthcare continuum: